Asia's first online platform connecting suppliers with businesses and households
We aim to create an efficient channel for food distribution to businesses and consumers alike, mitigating food loss. We procure cosmetically-filtered and overstocked supplies at competitive prices to businesses while maintaining the quality of our inputs.
Consumers can explore the wide variety of suppliers and their products on our group buy platform with up to 90% off retail prices! 
Browse the wide selection of over 50+ suppliers' products at up to 90% off retail prices on our group buy platform! 
Market your products to our vast network of customers and businesses across the country. Increase profits and recover costs from your unsold products seamlessly via our online platform. 
Join us as one of our hosts to collate group buy orders and earn attractive commissions along the way! 
 We bring to you products at clearance prices, helping you get cost savings and increased margins while ensuring reliability, consistency and zero hindrance to your business.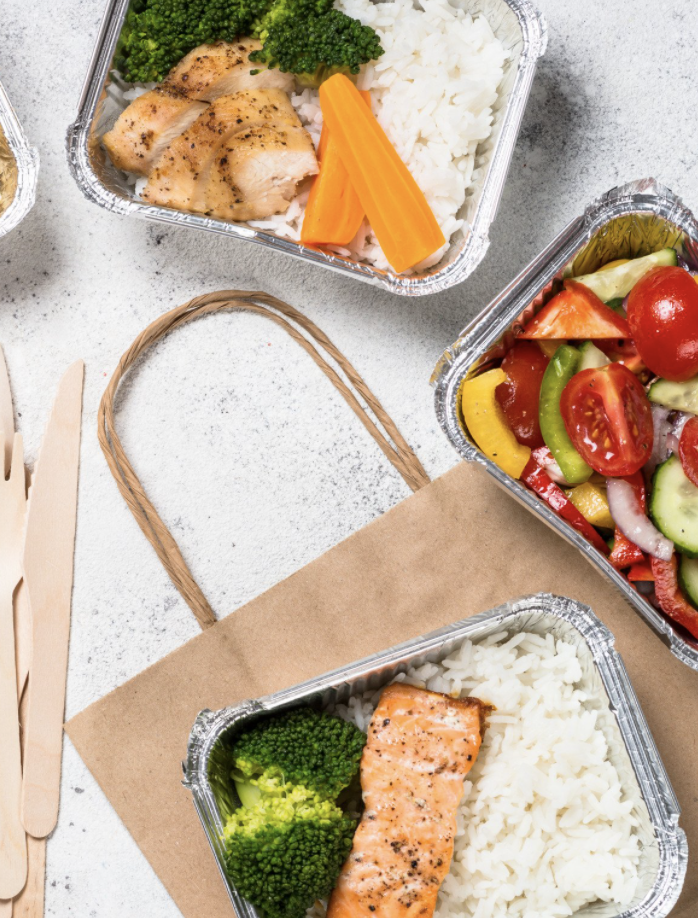 Get in touch with us to shop our quality and affordable produce to have a taste of consistently lowered cost for your business today.